Comprehensive Advice
Bryce Raworth Conservation & Heritage is an award winning practice with broad expertise in the planning, design and heritage fields.
Having dealt with over 3500+ projects to date spanning almost 30 years, the practice has proven expertise in technical, legal and philosophical issues associated with the conservation and management of heritage places.
The company provides a range of heritage services, including assessment of the significance of heritage places, preparation of conservation analyses and management plans, design and/or restoration advice for interventions into significant buildings, and detailed advice regarding the resolution of technical problems relating to deteriorating or damaged building fabric. Our heritage consultants have proven expertise in liaising with council planning officers, Heritage Victoria officers, the public and other heritage professionals.
Meet the Team
With our highly skilled team of professional heritage consultants and support staff, our company's success is founded on our reputation of consistently delivering the right advice within time expectations of our clients.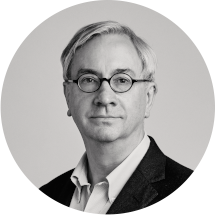 Tracee Fox
Executive Assistant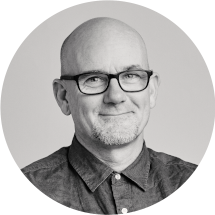 Martin Turnor
Associate Director
Guy Murphy
Associate Director
Fiona Erskine
Heritage Consultant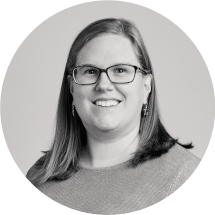 Sally Beaton-Smith
Heritage Consultant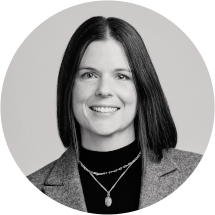 Kyra King
Heritage Consultant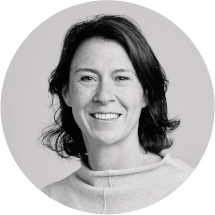 Jo Leeder
Heritage Consultant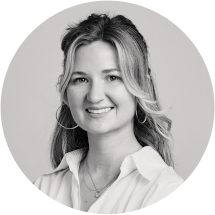 Chloé Espiard
Heritage Consultant | Project Administrator
Go back

>
Our Services
We provide heritage services to government
organisations, councils, developers and home owners.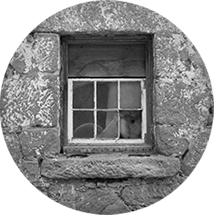 Conservation
Advice
Advice relating to deteriorating or damaged building fabric and its maintenance and conservation.
Advice regarding interventions in significant heritage contexts in terms of the design, materials, and detailing of new built form.
Conservation analyses and management plans that assist with master planning the future of historic places and any associated conservation works.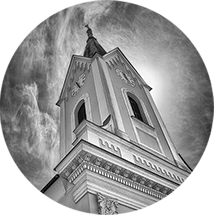 Heritage
Impact Advice
Heritage impact analysis and advice in relation to new works, alterations and additions.
Heritage impact statements on proposed works for submission to councils or Heritage Victoria.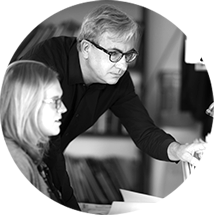 Planning
Scheme Advice
Advice and expert witness evidence in relation to planning scheme amendments and panel hearings.
Formulation of heritage policy.
Advice and expert witness evidence in relation to planning matters before VCAT.
Municipal heritage advice, including advice to councils and to property owners on appropriate works in heritage overlay places.
Go back

>
Featured Projects
PROJECT
Coriyule
Address
1-69 McDermott Road, Curlewis 3222
Built as the homestead of the very early Coriyule sheep run for the pioneer squatters Ann Drysdale and Caroline Newcomb, Coriyule Homestead is the oldest residence surviving on the Bellarine Peninsula and a building of great historic, architectural and technical significance.  Constructed of sandstone in 1849, with a roof of Morewood & Rogers galvanised iron tiles, it had fallen in to grave disrepair in the second half of the twentieth century.
Bryce Raworth has been responsible for the restoration and refurbishment of the homestead, including the stonework restoration, roof reconstruction and internal restoration and refurbishment, with Bruce Trethowan assisting in terms of bathroom and kitchen design.
This extensive program of works resulted in awards to Bryce Raworth for architectural conservation in the Australian Institute of Architects Victorian and National Awards.
Photography: Hin Lim & Simon Griffiths
PROJECT
Pentridge
Address
1 Champ Street, Coburg VIC 3058
Pentridge Prison (the former Coburg Prisons Complex) has been gradually adapted for residential and associated uses in the two decades since it was decommissioned and sold.  
Bryce Raworth Pty Ltd has been involved in this restoration and adaptation process throughout that time, assisting with the master planning of the site, with the design process for individual buildings and sites within the complex, with applications for permit to Heritage Victoria and Moreland Council, and with conservation works to many of the buildings, including elements of the historic basalt walls and guard towers.  
Bryce Raworth Pty Ltd has also prepared an updated Conservation Management Plan for the key northwest complex of buildings that include A, B and E Divisions and the imposing Administration Building that was the main entry to the complex.
Photography: Hin Lim
PROJECT
Ebenezer Mission
The Ebenezer mission site and its complex of buildings, footings and cemetery are of social, historical, archaeological and architectural significance to the state of Victoria and are of particular social and historical importance to Victorian aborigines. The Ebenezer mission was built by Moravian missionaries in 1859, and is the earliest known example of a mission of the village green plan type in Victoria, with the church and missionaries' buildings at the head and the aborigines' dwellings along the other three sides of an open quadrangle. 
Bryce Raworth Pty Ltd has been advising on the preservation and part-reconstruction of the buildings since the early 1990s, preparing conservation policies for the site and returning the buildings from their previous state as deteriorating ruins to a stable and sustainable condition.  
PROJECT
Melbourne Grammar School
Address
355 St Kilda Rd, Melbourne VIC 3004
Melbourne Grammar School is significant as the oldest denominational school in Victoria operating continuously from its original site. It is also significant for its collection of bluestone buildings, forming the core of one of the finest educational building complexes in Australia. Designed in the Tudor Gothic style, they reflect the desire to invoke the prestige of traditional English colleges.  Buildings added after the Second World War are significant as distinctive examples of the International style, contrasting markedly but successfully to the earlier buildings.  
Bryce Raworth Pty Ltd provided advice with regard to the JWA design for the Nigel Peck Centre for Learning and Leadership site in terms of both heritage considerations and the existing master plan for the school
Melbourne Grammar is one of the most architecturally significant institutions in Melbourne, and preparation of the site for the new structure required gaining permits from Heritage Victoria for demolition of a registered building, reconstruction of part of another registered building, and construction of the new Centre. Bryce Raworth Pty Ltd played a key role in each of these aspects of the project, as well as in documenting and advising on the associated conservation works to the Quadrangle buildings.
It has also provided similar support for the recent permit processes leading to the design and construction of the Bromby Science and Technology Centre at Melbourne Grammar School.  
view more projects